Home Equity Line of Credit

HELOC Features:

Variable terms range from 1 to 5 years with rates and fees starting at Prime + 4.79% and a lender fee of 3.5%

**

NO

annual renewal fees for variable term**

1st or 2nd Position Charge on a property (can use multiple properties within Ontario)

Fully OPEN Home Equity Line of Credit (HELOC)

NO

Minimum Balance to Carry

NO

3 months interest penalty to discharge early

Credit Limit of $35k to $2,000,000

AVOID

Costly Private Money Renewal Fees with up to a 5 year term!

75% LTV on appraised value. (80% on a case-by-case basis)

Appraisal required from our approved appraisers list

Equity Lender =

NO

Income &

NO

Credit Required
LIFT HELOC Is Ideal for:
• Good for Renovations, Fix'n'Flip, and Investments
• Debt Consolidation
• BRRR - Provides flexibility just like a traditional HELOC
Click Here to download our Product Sheet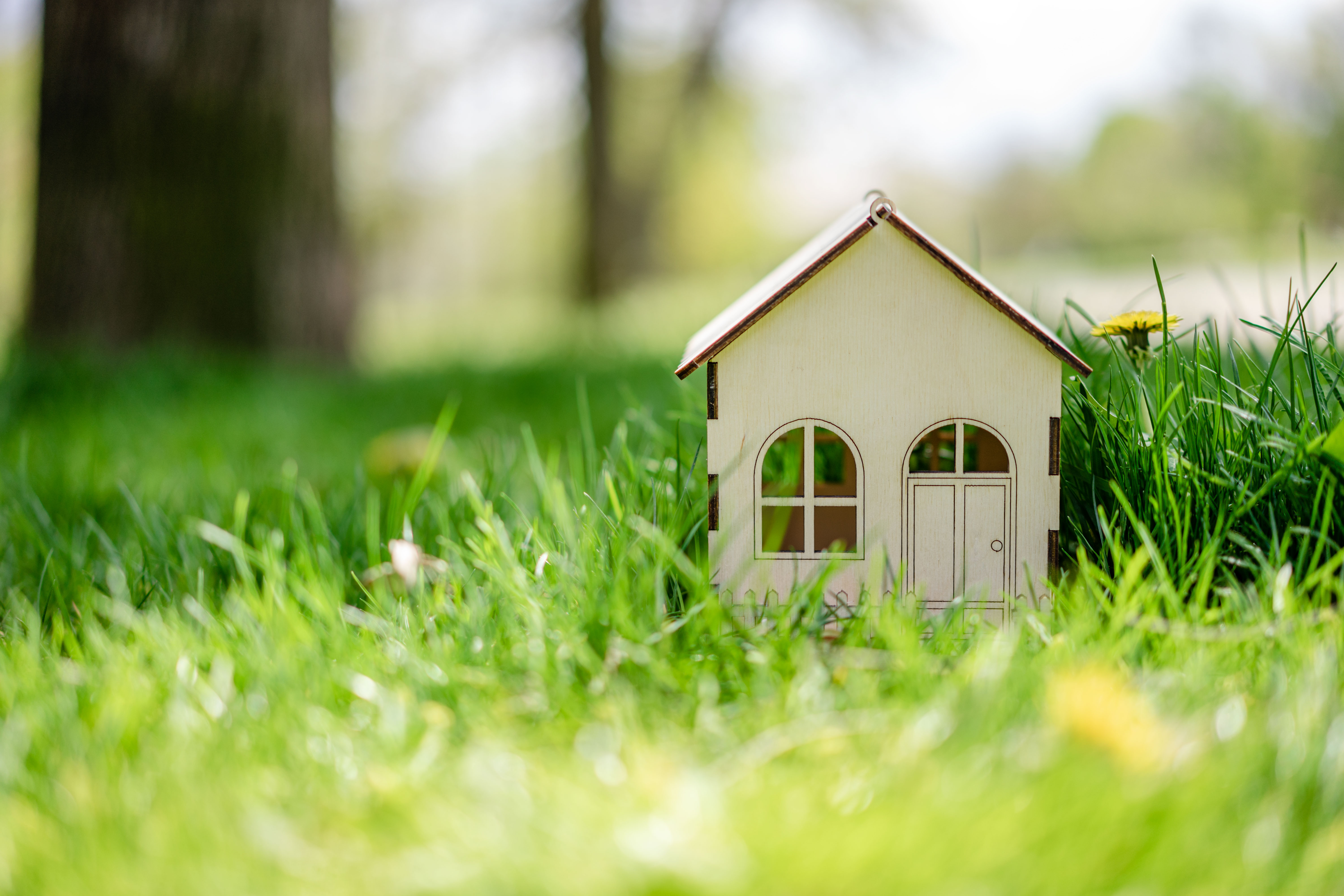 NEW

Pick-A-Payment Program

A flexible payment options for your clients.
Starting at Prime +4.79%

Up to 75% LTV
One or two year terms
First Mortgage

only